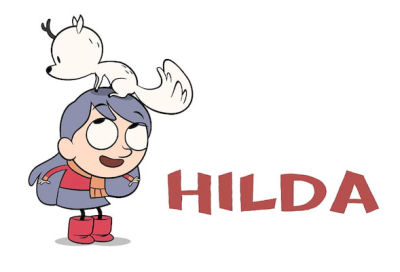 Dress up as Hilda, from the graphic novel turned cartoon that just launched in Netflix last September 2018. It has a nice Gravity Falls meets Over the Garden Wall vibe to it and Hilda has a very memorable look. If you haven't watched this show yet, I highly recommend you watch Hilda over on Netflix now, so we can all excitingly anticipate what Season 2 has in store for us!
Dress up as Hilda
Dress up as the smart, adventurous Hilda from the newest hit fantasy animation, based on a graphic novel of the same name.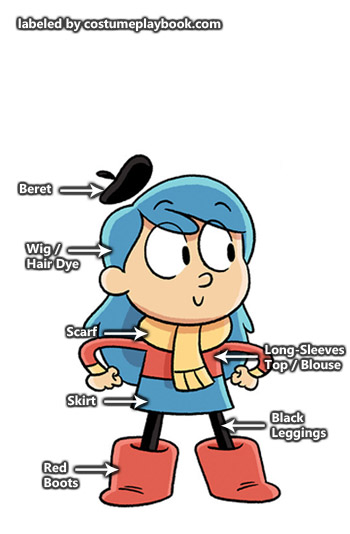 Long Blue Wig

Hilda has long, light blue hair with bangs that ever so slightly cover her eyes

Black Beret

She wears a black beret

Yellow Scarf

Tie a yellow scarf snugly round your neck and let one end fall down the front

Red Long Sleeve Top

Wear a basic red long sleeve top

Blue Skater Skirt

I would personally go for a skater skirt style because it's has a nice feminine, flowy touch to it

Black Tights

Get the opaque kind

Red Boots

Her boots are super chunky and I think this cute pair I found fits the bill! Almost like moon boots
Dress up as David
David's getup is a no-brainer!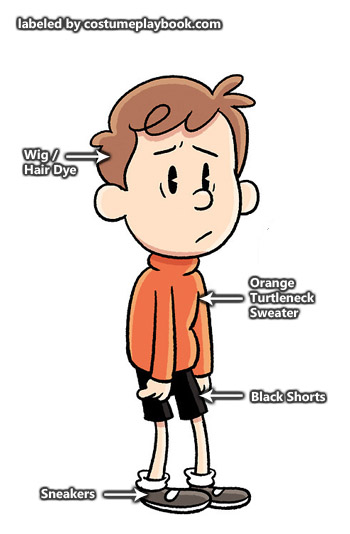 Dress up as Frida
For additional detail, add some freckles on Frida's face, right below her eyes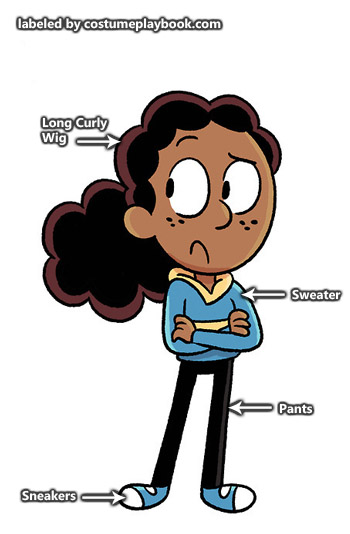 Curly Dark Brown Hair

Tie the wig into a ponytail

Pale Blue Hoodie

Frida's hoodie has a thick yellow stripe across its front. I couldn't find one just like it online so feel free to improvise with a basic one like this. Just match with a pair of black jeans and blue sneakers, and you're done!