Akazukin ChaCha
Dress up as Shiine
Dress up as the wizard of Akazukin ChaCha – Shiine! As an extra (hilarious) prop, bring a broom with you – a mode of transportation and an appropriate prop for someone who loves to clean the house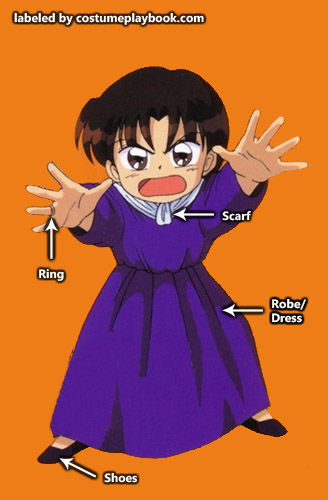 A closer look at his ring: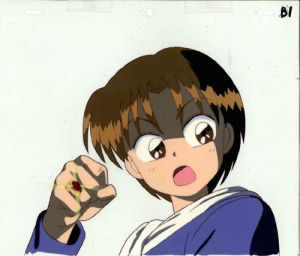 White Scarf

If you live in a place where winter exists, you probably already have a white scarf lying around. Tie it around your neck like Shiine does then tuck / tie in the middle. You may need to fold or wrap around multiple times to shorten your scarf.

Blue Medieval Robe

Our resident wizard wears – you guessed it – a robe! After scouring Amazon, I finally found the best match, which also has the waist cinched

Black Martial Arts Flat Shoe / Slippers

Shiine keeps it light and simple with a pair of black flats

Ring with Red Stone

Shiine's ring is a gold band with a ruby, but for budget purposes, a ring with a red stone inlay should do the trick.
Other Akazukin Cha Cha Characters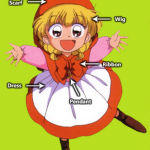 Dress up as ChaCha

Dress up as Riiya