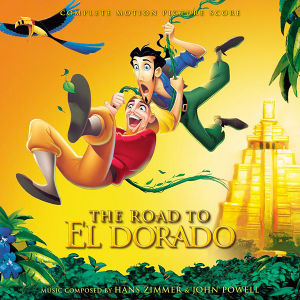 Dress up as Tulio, Miguel, and Chel from the fun, hilarious animated movie from the late 90s – El Dorado!
Best friends should dress up as the dynamic, hilarious con artist duo – Tulio and Miguel.
Couples can come as Chel and Tulio.
Click on a character below to view the full costume guide.
Characters of The Road to El Dorado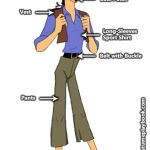 Tulio Cosplay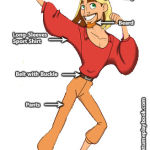 Miguel Cosplay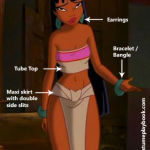 Chel Cosplay