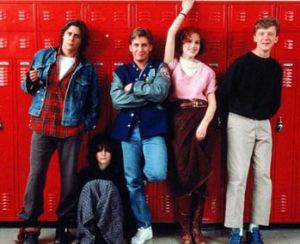 Dress up as the memorable characters of one of the most iconic 80s movies – Breakfast Club! Great for groups and couples. Contains costume ideas for Princess, Basketcase, Criminal, Athlete, and Brain.
Table of Contents: Dress up as The Characters
Choose from any of the characters below
The Obligatory Breakfast Club Dance
Please please please do the dance.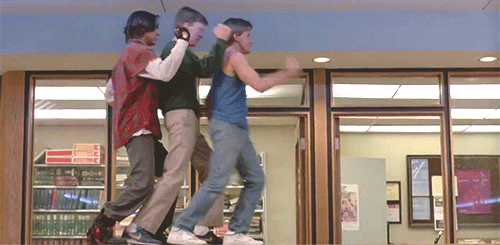 Here's an awesome one done to the tune of one of the best Phoenix songs ever made: