Mean Girls
Dress up as Gretchen Wieners (Lacey Chabert)
The daughter of the inventor of Toaster Strudel can't help it if she's popular! Dress up as the A-lister through this easy guide. Don't forget to keep saying "Fetch"! Cause yes, it is going to happen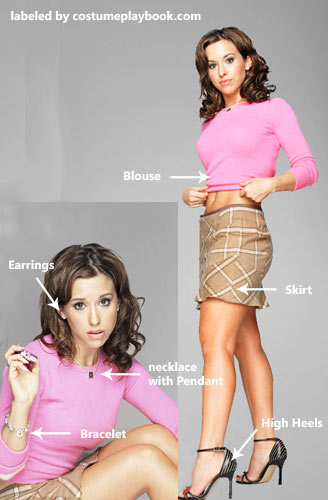 Crop Long-Sleeve Top

First up: a crop long-sleeved pink top. It's Wednesday, so let's wear pink! Based on the product info, sizes of the top may run small so may want to choose a size up. Check their details to verify.

Square Pendant Necklace

Gretchen wears a necklace with a square pendant. Hers seems to have something inscribed on it, but a plain square pendant should carry the look across just the same




Brown Plaid Skirt

Gretchen's plaid skirt is actually a pencil cut, but I was unable to find a pencil cut with a pattern, and we all know based on the dress code that you can't have all solids for your outfit! This is a pretty cute alternative. On the photo, she pairs it with strapped high heeled shoes. For her earrings, wear studs.
Mean Girls Characters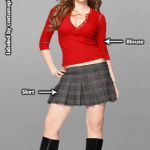 Dress up as Cady – Lindsay Lohan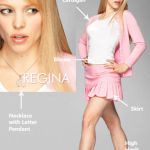 Regina George Outfit – Rachel McAdams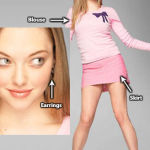 Karen – Amanda Seyfried – Outfit