Dress up as Steven Universe
The main guy of this cartoon is the "little brother" of the group: Steven Universe. His outfit is super simple!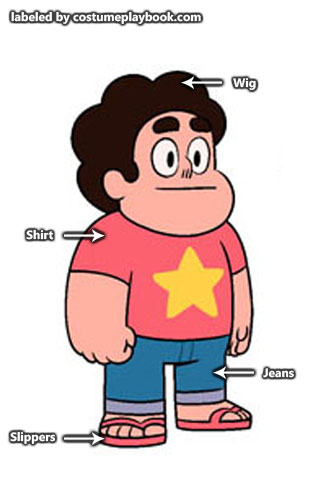 Curly Wig

His hair is slightly curly so you can consider wearing a wig like this one. I think this is an optional piece; as long as you follow the ensemble below, you'd already look the part.

Shirt with Star

Wear a shirt with a yellow star in the middle. I particularly like the textured effect of this one. Wear with a simple pair of jeans that have been folded a bit

Flip Flops

Steven keeps it simple and comfy with a pair of flip flops in a pink-red color.
Other Characters from Steven Universe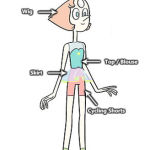 Pearl Costume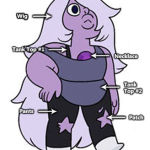 Amethyst Costume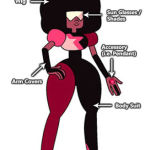 Garnet Costume