Allow me to jump on the bandwagon and give you my personal favorite costumes worn by celebrities this year, from funny to geeky to absolutely stunning.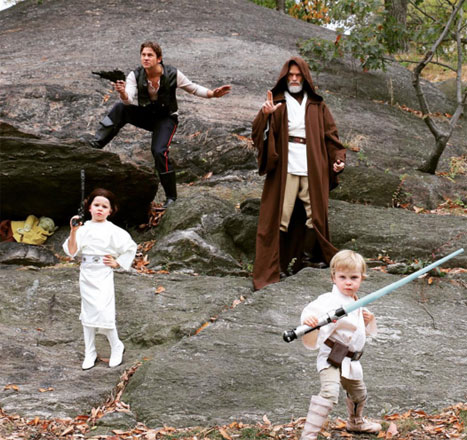 The force was strong with Neil Patrick Harris and his family. His 2 children looked absolutely adorable dressed up as Princess Leia and Luke Skywalker!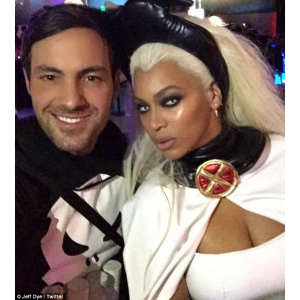 Prior to Halloween, Beyonce already secured a spot on this list by dressing up as Storm during her friend Ciara's costume party, outstaging the kitty celebrant herself.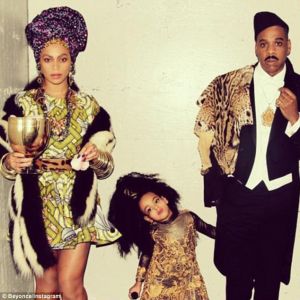 THEN, she outdid herself by dressing her whole family up as the "Coming to America" cast. They looked perfect and deserved having rose petals scattered across the floor for them – they are music royalty after all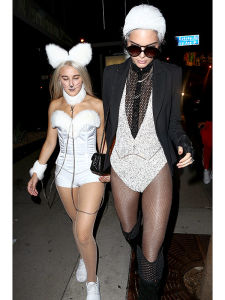 Kendal Jenner shows exactly how to nail a gender swap interpretation of a costume (something I'd like to talk about in another post). She added a hot, female touch to Karl Lagerfeld's trademark outfit. And how genius was it for her to have a friend dress up as a white cat? Plug: I wrote a costume guide for Karl Lagerfeld here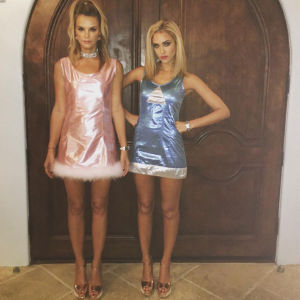 Jessica Alba and her friend dressed up as Romy and Michelle in the quirky movie, Romy and Michele's High School Reunion – the perfect combination of pretty and funny. This gives me an idea for my next costume guide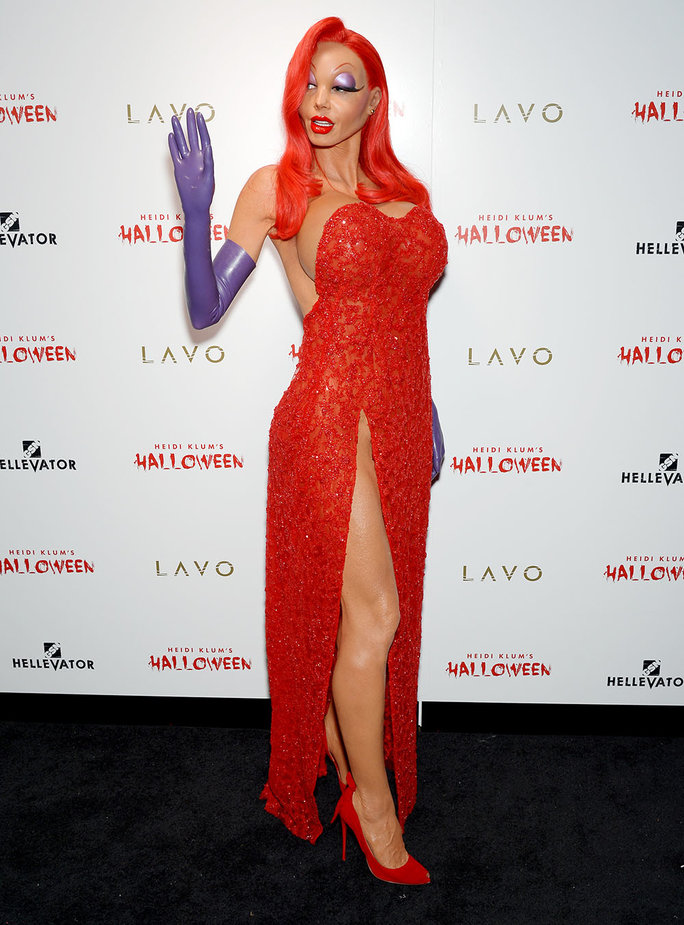 Heidi Klum has probably been featured in every top costume list for the past years. Her costumes are always genius! What makes it perfect is the fact that she also made herself up in a way that her face resembled the half-closed eyes of Jessica Rabbit. And those above the thigh slits are definitely not for the faint of heart. Sources say it took her 10 hours to put everything together. If that's not a passion for cosplay, I don't know what is! Plug: I have a Roger and Jessica Rabbit costume guide here.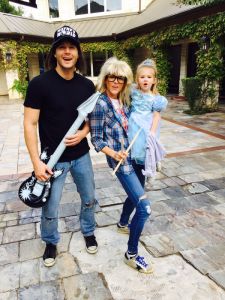 Jensen Ackles's charm and humor naturally (or supernaturally?) earned him a feature in this year's list. He and his wife dressed up as Wayne and Garth from Wayne's World. Cute female interpretation of Garth! Plug: Wayne's World Costume guide here!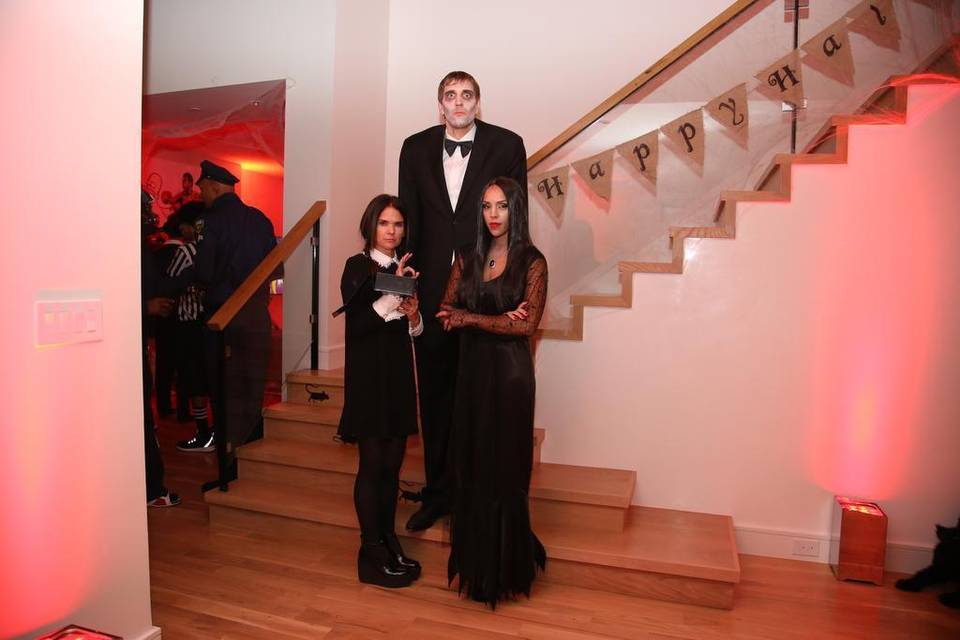 Dirk Nowitzki put his height to his advantage and dressed up as Lurch. That expression is priceless!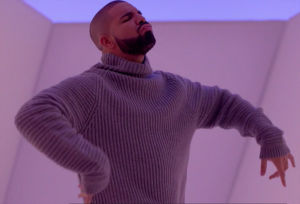 But the best costume came from Drake, who dressed up as an alien trying to fit in Earth. Those dance moves really completed the whole disguise. Wait, what? You mean that wasn't for Halloween? I'm just kidding, Drake
Hint: Hotline Bling Drake costume guide here
Hope you all enjoyed your costume parties! Who was your favorite costume celebrity of 2015? Share below!