Want to dress up as a redhead / ginger gal for your next costume party? Here are my personal faves:
1. Kimber Benton from Jem and the Holograms
Because she can look like a total rock-star without the help of any hologram earrings! She has bright red hair that will surely make you stand out this Halloween or any cosplay event for that matter!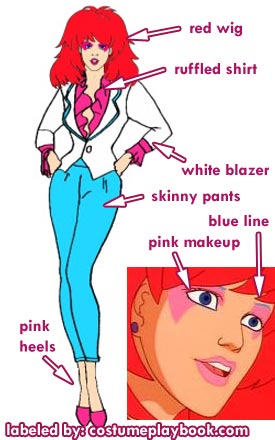 Her getup is pretty easy to mimic and here's a bonus - you don't need to go outside your comfort zone and wear tight mini skirts. She wears a pair of cutoff pants!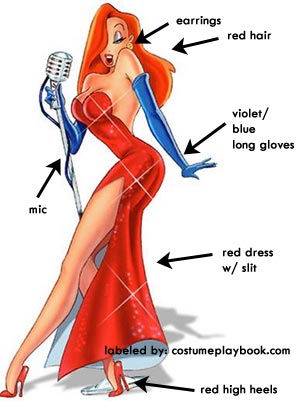 I like to keep my everyday outfits casual and laidback but sometimes, let's admit it girls, there's that little part of us that wants to act and feel "va va voom" from time to time, and Jessica Rabbit is certainly the ideal character peg for that!
I would never wear high slit sparkly dresses on other occasions, but hey, staying in character is the perfect excuse! It's also a great couple costume… if you can convince your beau to wear bunny ears
3. Wendy Corduroy from Gravity Falls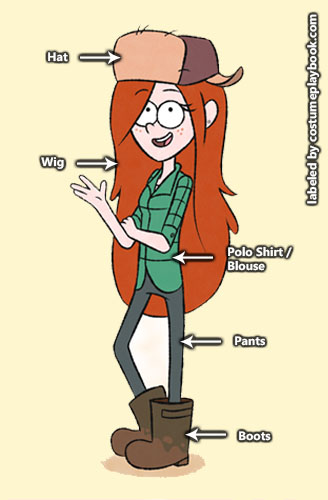 If you don't have time piecing a costume together, and would like to stick with whatever is in your wardrobe as much as possible, then Gravity Falls' resident tomboy is for you.
Apart from the long wavy wig, all you need is a green plaid shirt and a couple of other easy to find pieces that you will definitely reuse after the costume event.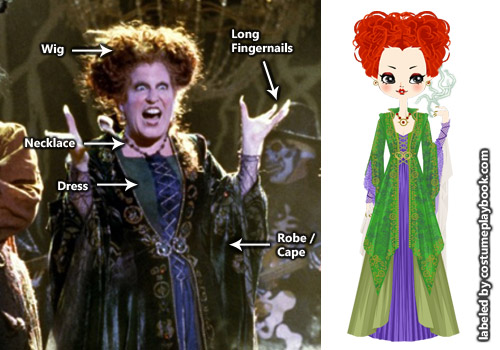 You can never go wrong with a funny costume especially if it's based on one of the top guilty movie pleasures during Halloween – Hocus Pocus! That pompadour-like red wig and the buck teeth are guaranteed to entertain.
Bonus: get your sisters or girlfriends to dress up as the other two witches – Mary and Sarah
5. Claire Dearing from Jurassic World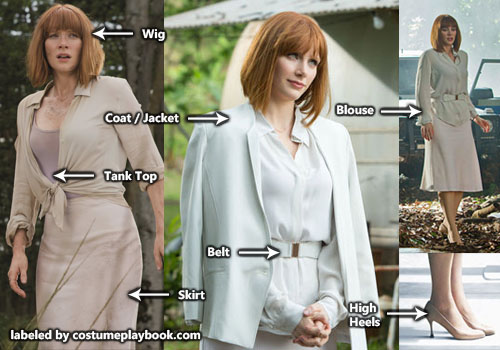 If you want something more recent, then Bryce Dallas Howard's character in Jurassic World is a good idea. You'll look absolutely pristine in the all-white outfit, unless you'd like to mud it all up and pretend you've gone through the harrowing experience of running away from dinosaurs… in designer shoes no less.
I don't think your beau would refuse to dress up as the rising A-list stud, Chris Pratt.
Want to look through more redhead characters? Check out our full list of gingers / redheads here!