Happy Days Costumes
Dress up as Arthur "Fonzie" Fonzarelli (Henry Winkler)
Fonzie has stood the test of time as one of the most memorable characters to ever grace television. His slick hairdo, leather jacket, and bad boy persona remains just as cool as the first time they aired back in the 80s. There are only 3 important pieces to his costume – his hair – which you can easily recreate with the help of styling gel; his leather jacket; and his boots. Of course, if you can bring along a bad-a$$ motorcycle, why not? For your bottom, just wear a pair of blue jeans.
Best friends: Dress up as Richie and Fonzie
Couples: Dress up as Fonzie and Pinky Tuscadero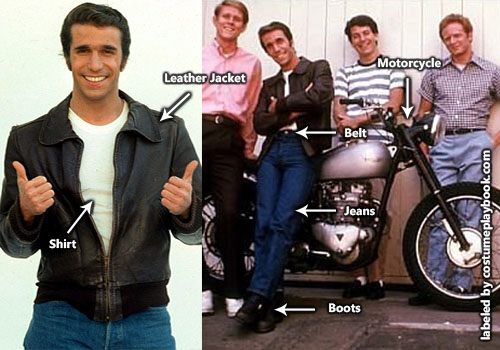 A look at Fonzie's boots: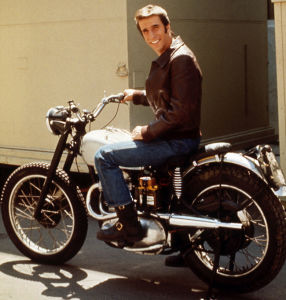 Black Leather Jacket

If you already have a nice-fitting biker jacket lying around in your wardrobe, then good for you! Otherwise, you can opt for a budget-friendly synthetic leather jacket that will still pack the same cool punch. In some episodes, he seemed to be sporting a brown one instead of a black one, so if you prefer that shade, then that's fine as well. Underneath the jacket, wear a simple round-neck white shirt.

White Round Neck Shirt

A basic white shirt is all you need underneath the leather jacket




Black Boots

The boots he wore on the closeup photo above shows 2 buckle details – just like this pair!
How cool does Fonzie and Pinky look together?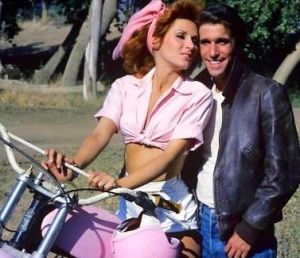 Other Characters from Happy Days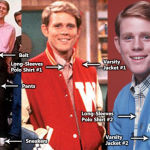 Richie (Ron Howard)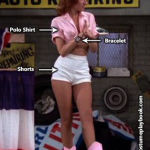 Carol Pinky Tuscadero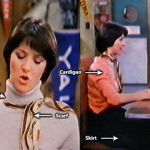 Lori Beth Allen