Divergent / Insurgent Movie
Candor Faction
Candor fashion is modern and urban chic! It features a lot of straight cuts and lines – a befitting metaphor to the straight-edged faction that believes everything is black and white.
Table of Contents:
Dress up as Candor (for Women)
Think modern office chic!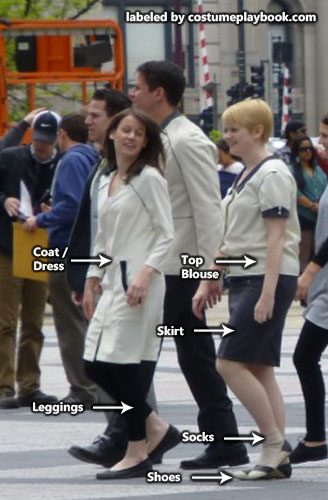 XOXO Black / White Long Sleeve Sheath Dress

This fashionable piece has the clean cuts that Candor is known for, and follows the black and white theme. It looks super cute, too! Some of the Candor Women pair this with black leggings.

White Suit Jacket with Black Piping

The black detail on this white suit jacket is perfect – bold and crisp. Pair with a pencil skirt and you're good to go – not only for your cosplay event, but also for a power meeting!

Black Loafers

A comfy pair of black loafers completes the easy office attire.
Dress up as Candor (for Men)
Candor attire for men is simple office attire. Wear a pair of dress pants or even black-colored jeans. For the shoes, consider a pair of black oxfords.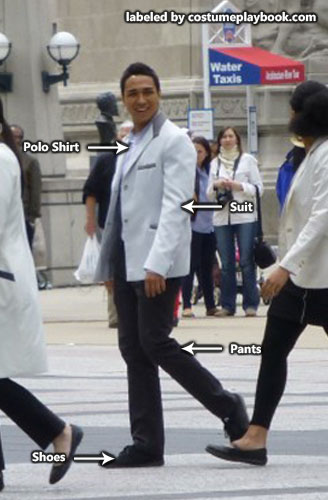 White suit jacket

This white blazer is a good choice, esp since it has that pop of gray above the pocket – on the photo above, you can see some gray details on the Candor men's jackets as well.

Slim Fit Black jeans (Levi's)

This pair of jeans from Levi's has a nice, sleek cut and would work perfectly with your costume (and with your everyday attire for that matter)
Characters and Factions of Divergent & Insurgent